ACC Scientific Session 2023 to Feature Smidt Heart Institute Experts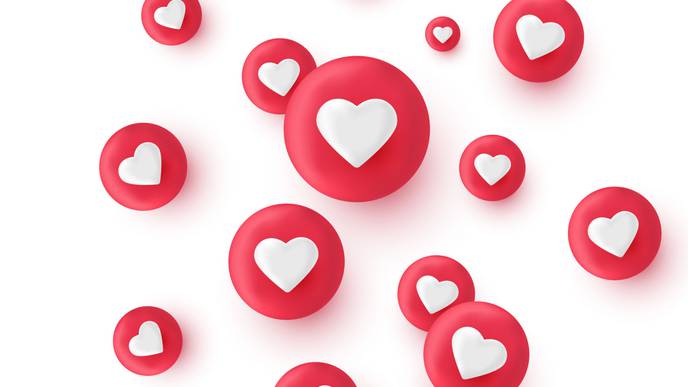 03/01/2023
February 28, 2023 — Experts from the Smidt Heart Institute at Cedars-Sinai, California's premier cardiology and heart surgery provider, will present innovative research findings and lead discussions on the latest high-impact medical breakthroughs during the American College of Cardiology (ACC) Annual Scientific Session & Expo March 4-6 in New Orleans. 
Smidt Heart Institute experts will participate in more than 80 late-breaking presentations, on-demand discussions and poster sessions during the conference. They will also be available for media interviews about innovative and newsworthy science stemming from the conference. 
"The conference is foremost a place for brilliant minds in cardiology research and clinical care to explore, learn and share all the latest advancements in the field," said Eduardo Marbán, MD, PhD, executive director of the Smidt Heart Institute and the Mark S. Siegel Family Foundation Distinguished Professor. "I'm proud that our leaders are invited again this year to help teach, train and guide. It's a great honor." 
Raj Makkar, MD, Cedars-Sinai's vice president of Cardiovascular Innovation and Intervention and the Stephen R. Corday, MD, Chair in Interventional Cardiology, will present late-breaking results on the "Safety and Efficacy of Transcatheter Edge-to-Edge Mitral Repair in Degenerative Mitral Regurgitation: An Analysis of the STS/ACC TVT Registry." Makkar also will participate in four other sessions on transcatheter procedures. 
Christine M. Albert, MD, MPH, professor, chair of the Department of Cardiology and the Lee and Harold Kapelovitz Distinguished Chair in Cardiology, will lead an expert discussion on the basics of atrial fibrillation management on Sunday afternoon. Following the discussion, Albert will be part of a clinical research panel, and on Monday, she will lead the European Heart Journal's Year in Cardiovascular Medicine "Joint Symposium of the European Heart Journal and the American College of Cardiology II." 
Joanna Chikwe, MD, founding chair of the Department of Cardiac Surgery and the Irina and George Schaeffer Distinguished Chair in Cardiac Surgery, will lead a session on contemporary tricuspid regurgitation treatment Sunday with her presentation, "Keep Your Catheters Away From My Patient! Tricuspid Valve Surgery is King?" She also will participate in a panel discussion on the past, present and future of cardiac surgery. 
Noel Bairey Merz, MD, director of the Barbra Streisand Women's Heart Center and director of the Linda Joy Pollin Women's Heart Health Program, will receive the 2023 Master of the American College of Cardiology award on Monday. The recognition celebrates Bairey Merz's leadership and outstanding service to the ACC, as well as excellence in education and clinical practice. 
At the conference, Bairey Merz will lead various presentations on women's heart health including "Expand Your Differential: Recognizing the Unique Chest Pain Presentations in Women." On Saturday, she will present "Beyond the Obstruction: Testing and Treatment Options in INOCA and MINOCA." On Monday, she will lead a session on prevention, and she will participate in numerous poster presentations throughout the conference. 
Margo Minissian, PhD, RN, executive director of the Geri and Richard Brawerman Nursing Institute and the Simms/Mann Family Foundation Chair in Nurse Education at Cedars-Sinai, will be a panelist on the Joint American College of Cardiology/Journal of the American Medical Association Late-Breaking Clinical Trials on Monday. 
Other notable Smidt Heart Institute faculty presentations include: 


Additional experts available to speak on original research being presented at the conference include Florian Rader, MD, associate professor of Cardiology and co-director of the Clinic for Hypertrophic Cardiomyopathy and Aortopathies; Michelle Kittleson, MD, PhD, director of Heart Failure Research and professor of Medicine; and Alan Kwan, MD, a cardiologist and cardiac imaging researcher in the Smidt Heart Institute. 
For more information: www.cedars-sinai.org