Adopting Superhero Behaviors May Improve Quality of Life in Older Age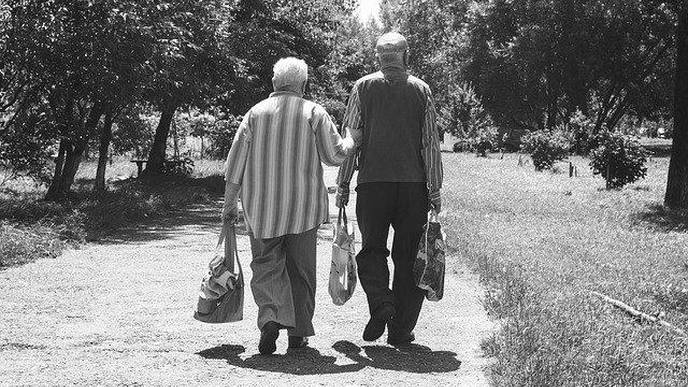 12/17/2021
Photo: Pixabay
Adopting superhero behaviors such as maintaining physical activity and strong social connections may improve health later in life, a University of Queensland study has found.
Researchers compared superhero lifestyles, personality traits and behaviors against healthy aging outcomes, while analyzing 24 Marvel movies released between 2008 and 2021.
Professor Ruth Hubbard, Masonic Chair of Geriatric Medicine at the Centre for Health Services Research, said the study assumed that all Marvel superheroes would age (except for Thor, who has lived for several millennia), and that their aging trajectories would be influenced by modifiable behaviors, much like anyone else.
Researchers noted that Black Panther and Iron Man were both extremely wealthy and intelligent, which put them at reduced risk of dementia.
"Black Panther was also a vegetarian, which supports healthy aging," she said.
The study also considered negative behaviors and risks and found that repeated exposure to loud noises, air pollution, and multiple head injuries put the superheroes at increased risk of dementia, life-changing physical injury, and disability.
Professor Hubbard said Hulk's heart problems, high body mass index and frequent anger puts him at risk of several chronic diseases, while Black Widow's traumatic childhood experiences increased her risk of physical and mental illnesses.
"Spiderman's strength, flexibility, and agility should reduce his risk of falls in old age, but his nightly crime fighting means he is unlikely to be sleeping 8-10 hours a night as recommended for teenagers his age, which can lead to obesity, poor mental health, and higher rates of unintentional injuries," she said.
"Together, the Marvel superheroes focus on maintaining safety of the multiverse, modulating human consciousness, creating artificial intelligence and developing technology to facilitate space travel.
"Our study suggests they move their focus to dealing with challenges such as how to provide high quality health and social care across large, aging populations and preventing frailty and dementia.
"This would enable people across the multiverse, including superheroes, to experience high quality of life in older age."