Allysta Pharmaceuticals Announces Completion of Enrollment in OASIS-1 Phase 2b/3 Clinical Trial of ALY688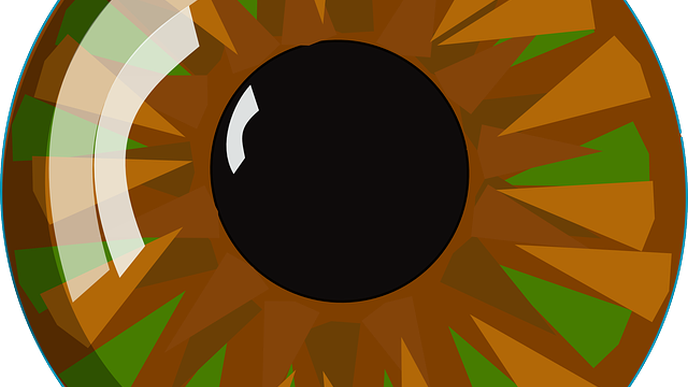 11/11/2022
Photo: Pixabay
Allysta Pharmaceuticals Inc. today announced that it has completed enrollment in its Phase 2b/3 trial (OASIS-1) of ALY688 Ophthalmic Solution for the treatment of dry eye disease.
According to the company, ALY688 Ophthalmic Solution contains ALY688, a novel first-in-class peptide with broad anti-inflammatory and corneal epithelial regenerative properties.
The OASIS-1 trial (NCT04899518) is a randomly assigned, double-masked, vehicle-controlled study of two concentrations of ALY688 Ophthalmic Solution vs vehicle administered twice daily for 12 weeks. This multi-center US study randomized 922 subjects with moderate-to-severe dry eye disease based upon signs (staining) and symptoms (patient-reported outcomes).
According to the news release, qualified subjects underwent a 2-week run-in period following which, if they continued to qualify, were randomized to one of 3 arms: ALY688 Ophthalmic Solution (0.4%), ALY688 Ophthalmic Solution (1%), or Vehicle Solution. Key endpoints are improvement in corneal staining and dry eye symptoms. Additional endpoints include improvement in conjunctival staining and tear volume (Schirmer's test).
"We are grateful to the OASIS-1 study investigators, coordinators, and dry eye patients whose dedication and commitment were instrumental in the successful completion of enrollment in this multicenter pivotal study," Kenneth Sall MD, Medical Head of Ophthalmology at Allysta, said in a press release.
The company anticipates that topline data will be announced in the second quarter of 2023.