American College of Radiology Says Recent Advocacy Efforts Will Save Physicians More Than $1B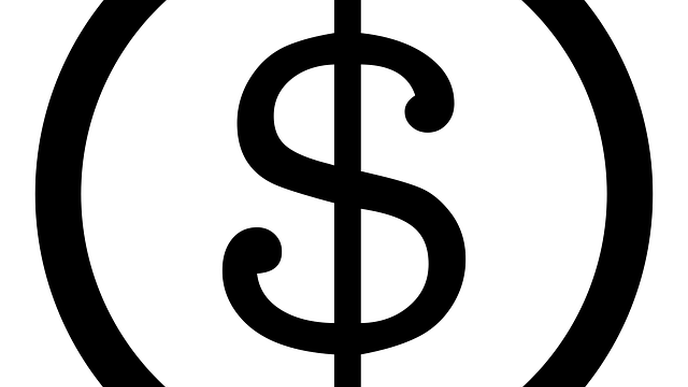 01/11/2022
Photo: Pixabay
The American College of Radiology estimates that recent advocacy efforts will help its member physicians save more than $1 billion through 2023, according to a news update shared Thursday.
That includes nearly $500 million preserved through the Protecting Medicare and American Farmers from Sequester Cuts Act, signed by President Biden on Dec. 10. ACR and other medical societies similarly lobbied to halt $700 million more in Medicare reductions via the Consolidated Appropriations Act, approved by Congress in late 2020.
The former included three provisions taking effect this month—temporarily boosting the Medicare conversion factor by 3%, delaying "pay-as-you-go" budget requirements until 2023, and minimizing sequester cuts in 2021's first half.
"Postponing any one of these anticipated cuts in one year, let alone delaying three major cuts, would be quite an accomplishment for any organization," Howard Fleishon, MD, chair of the ACR's board of chancellors, said Jan. 6. "However, enacting legislation to avoid these cuts in a bitterly partisan Congress during a worldwide pandemic for two years in a row is simply remarkable."
The bill also delayed implementation of the radiation oncology bundled payment model by another year, until Jan. 1, 2023. Lawmakers, interventional radiologists, and radiation oncologists had pushed for year-end legislation to address clinical labor wage updates that will reduce such specialists' pay. However, Congress did not include the proposal in the final legislation passed in December, opting instead to phase-in the reductions over four years. The American Society for Radiation Oncology said it still hopes there is a possibility that reimbursement will be addressed in future legislation.
"The cuts stemming from the clinical labor pricing update are still problematic and we're working with Congress to address this issue," Dave Adler, ASTRO's vice president of advocacy, told Radiology Business.