Biosimilars in Dermatology: Reducing Medicare Spending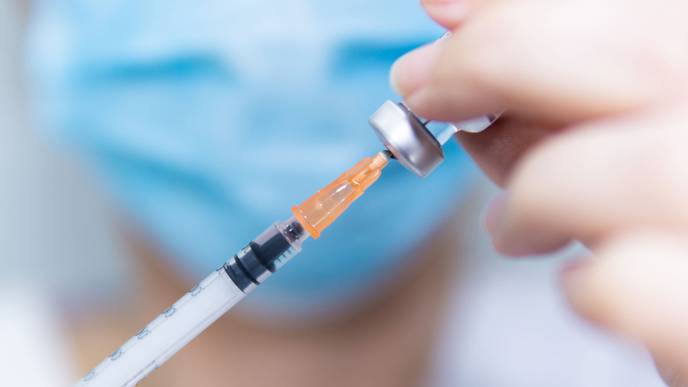 03/14/2023
Biosimilars for dermatology drugs have the potential to lower Medicare Part D spending on biologics by between $57 to 131 million in 2023, according to new findings.1
Although biologics have significant therapeutic benefits, they are some of the most expensive medications available.
The US Food and Drug Adiminstration (FDA) has approved biosimilars for adalimumab and etanercept, which could significantly reduce healthcare spending in 2023, so this cross-sectional review of Medicare data was conducted to address the potential for cost reduction.
This research was authored by Hao Feng, MD, from the University of Connecticut Health Center.
"High utilization of biosimilars among dermatologists may significantly reduce overall Medicare expenditures and improve patient costs," Fend and colleagues wrote. "Utilization rates of biosimilars vary considerably, and it is important to understand the factors that influence these rates."
Background and Findings
The investigators assessed Medicare Part D data taken from 2020 to assess the impact of biosimilars, including biosimilars for granulocyte colony-stimulating factors, erythropoiesis-stimulating agents, and TNF-alpha inhibitors.
The researchers worked to calculate biosimilar and originator drug claims' distribution per 30-day claim depending on each class of drug.
The investigators estimated—through the use of annual growth rates determined for branded adalimumab and etanercept from 2018-2020—the 30-day claims in 2023 and the cost of these agents without biosimilars.
In the end, the researchers' analysis of Medicare Part D data from 2020 indicated that biosimilar utilization varied among drug classes, with a range from 6.4% to 82.7% and an overall average of 35.7%.
They noted that biosimilars' cost per 30-day claim of biosimilars was an average of 66.8% of the cost of originator agents.
Through their identification of 30-day claims for branded etanercept and adalimumab that had been submitted by dermatologists ($391 million), they determined that—assuming a utilization rate of 35.7%—biosimilars in the dermatology space could lead to a cost reduction of about $57 million.
They added that a high utilization rate of around 82.7% could even increase savings to around $131 million.
"This study is primarily limited by the sole assessment of Medicare data and estimates derived from existing (separate) biologic classes…" they wrote. "Nevertheless, it indicates significant financial savings from new biosimilar agents in dermatology, which, along with their compelling efficacy and safety profiles, should bring substantial benefits to patients and the healthcare system."
References
Katie Roster, Christian Gronbeck, Hao Feng et al. Projected 2023 cost reduction from TNF-alpha inhibitor biosimilars in dermatology: a national Medicare analysis, 01 March 2023, PREPRINT (Version 1) available at Research Square. https://doi.org/10.21203/rs.3.rs-2631468/v1.