C-Path Releases New Publication on Transforming Drug Development for Neurological Disorders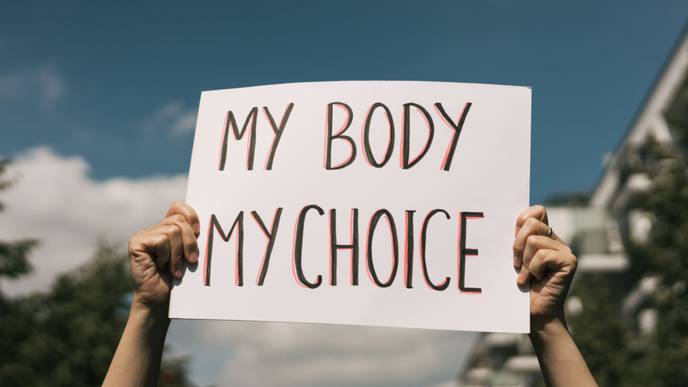 11/10/2023
Critical Path Institute (C-Path) is pleased to announce the release of a new peer-reviewed publication, titled "Transforming Drug Development for Neurological Disorders: Proceedings from a Multi-disease Area Workshop," now published in Neurotherapeutics, The Journal of the American Society for ExperimentalNeurotherapeutics.
A distinguished team of C-Path scientists and patient-advocates spearheaded by Diane Stephenson, Ph.D., C-Path's Executive Director of the Critical Path for Parkinson's Consortium (CPP), has presented its learnings from C-Path's 2022 Neuroscience Program Annual Workshop. The publication can be accessed in its entirety here.
Neurological disorders have long posed a formidable challenge to the development of effective therapeutic solutions. These disorders not only contribute significantly to global mortality and disability rates but also introduce distinct challenges in securing drug approvals. Developing novel therapies for neurological indications is very challenging, but there's renewed hope as notable advancements are underway, transforming the drug development paradigm for both rare and prevalent neurodegenerative diseases.
In October 2022, C-Path and the U.S. Food and Drug Administration (FDA) joined forces to organize the Neuroscience Annual Workshop. This gathering brought together a diverse array of stakeholders from the drug development industry, academia, the patient community and government and regulatory agencies. Its purpose: to chart a transformative course for the development of tools and therapies addressing critical gaps and unmet needs in neurology research and drug development.
This annual workshop placed a spotlight on five chronic progressive diseases that have long eluded effective treatment: Alzheimer's disease, Parkinson's disease, Huntington's disease, Duchenne muscular dystrophy and inherited ataxias. Across three impactful days, participants engaged in deep discussions, exchanged critical insights, and formulated recommendations with the potential to spur the development of innovative therapies and essential tools for addressing these complex disorders.
Key highlights from the workshop included:
Collaborative Synergy: The workshop underscored the power of collaboration, as representatives from various sectors combined their expertise and resources to create a united front against neurological disorders.
Collective Insights: Participants exchanged invaluable knowledge and experiences, fostering a deeper understanding of the intricacies and nuances surrounding these complex conditions.
Recommendations for Future Action: The workshop yielded a set of forward-looking recommendations aimed at propelling the development of novel therapies and essential drug development tools to address specified chronic progressive diseases.
"The 2022 Neuroscience Annual Workshop showcased how interdisciplinary collaborations can provide significant advancements in the fight against neurological disorders," said C-Path Chief Science Officer Klaus Romero, M.D., M.S., FCP. "The fusion of diverse perspectives, shared insights, and visionary recommendations is poised to drive innovative solutions and, ultimately, alleviate the burden of these conditions on individuals and society."
Quotes from patient-advocates that participated in the 2022 workshop:
In the past, I have experienced firsthand where patient-focused drug development (PFDD) is a trendy buzzword and merely only incorporated when convenient. Back then incorporating the patient voice was often tokenism. This C-Path workshop, with regulatory agencies and industry sponsors, demonstrated that there is a real change evolving in front of us. The participants understood the urgency that those of us with neurodegenerative diseases have and valued us as working partners."

Kevin Kwok, Pharm.D., Parkinson's patient-advocate
"I was impressed to see how the FDA and C-Path are working with industry and drug development experts to examine the gaps and unmet needs in patient-focused drug development in neurology and to incorporate the voice of persons living with a disease into clinical trial designs and the drug development process to generate -; and integrate -;actionable solutions that benefit everyone." – Joe Montminy, Alzheimer's patient-advocate
"It is not enough to just have a seat at the table. The voices of patients, care partners, and individuals at risk for neurodegenerative diseases should have a fair amount of weight in decisions that impact design, implementation, and outcomes of studies. We can tell when our involvement is tokenistic and empty, but that was not the case at this workshop. It is clear to me that the message from regulatory agencies is that input from patients and their families is mandatory." – Jessi Keavney, Parkinson's advocate
C-Path's 2023 Neuroscience Annual Meeting is set for Thursday, November 30, in Washington, D.C. This is an important gathering that members of the CPP and CPAD consortia won't want to miss. Interested participants can learn more by emailing [email protected].