COVID-19 Vaccine Immune Response in the Dialysis Population Quantified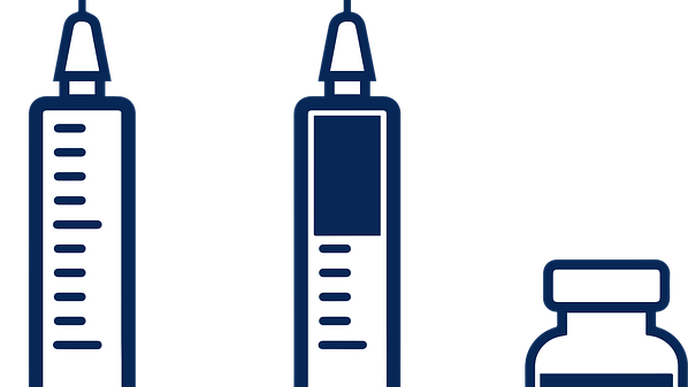 11/03/2021
Photo: Pixabay
Patients on dialysis have an 86% overall immune response rate after receiving 2 doses of COVID-19 vaccines, with rates of 41% and 89% after receiving the first and second dose, respectively, according to a recent meta-analysis.
"Scheduling the second vaccine dose without delay might be preferable in patients receiving dialysis," Jia-Jin Chen, MD, of Chang Gung Memorial Hospital in Linkou, Taiwan, and colleagues concluded in a paper published online in JAMA Network Open.
The overall immune response rates were 87% and 94% for patients on hemodialysis and peritoneal dialysis, respectively, but the difference between these groups was not significant.
In addition, the meta-analysis demonstrated that patients on dialysis have a significant 39% and 12% lower probability of producing an antibody response after the first and second vaccine dose, respectively, compared with patients not on dialysis. Among patients receiving dialysis, diabetes prevalence was inversely associated with immune response rate, suggesting that diabetes could be a risk factor for nonresponse to vaccination, according to the investigators.
The meta-analysis included 32 studies with a total of 4917 participants who received either the Pfizer-BioNTech, Moderna, AstraZeneca, or Johnson & Johnson vaccine. Most received the Pfizer-BioNTech vaccine. None of the participants received a mixture of different vaccines.
Further, immune response rates were significantly higher among patients with a history of SARS-CoV-2 infection compared with those without such a history (96% vs 86%), Dr. Chen and colleagues reported.