Every Child in Scotland Will Need Additional Mental Health Support as a Consequence of COVID-19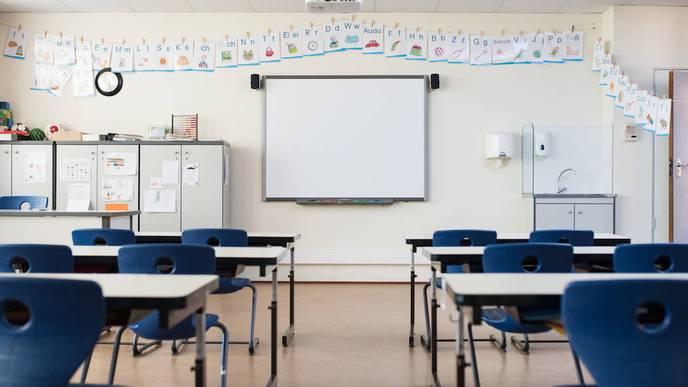 07/16/2020
Photo: Murdo MacLeod/The Guardian
Every child in Scotland will need additional mental health support as a consequence of measures taken to tackle the coronavirus crisis, according to the country's children and young people's commissioner.
Speaking exclusively to the Guardian as he publishes Scotland's comprehensive assessment of the impact of the pandemic on children's rights – the first such review undertaken anywhere in the world – Bruce Adamson said the pandemic had sent a "very negative" message about how decision-makers value young people's voices.
He said Scotland has been viewed as a children's rights champion but that efforts to involve young people in the dramatic changes being made to their education and support "went out the window as soon as lockdown came along".
There have been escalating concerns across the UK about children's mental health after support structures were stripped away at the start of lockdown. Earlier this week, the Guardian revealed that five children with special educational needs have killed themselves in the space of five months in Kent, amidst warnings over the impact of school closures on pupils.
Adamson said that lockdown measures have been "catastrophic" to children's mental health, but that it remained difficult to quantify what additional support was necessary. "Children haven't been in places where people with the right skills have been able to assess what they need, so schools, youth work, clubs, outdoor activities need to be very careful as children return.