General Optical Council Awards Full Approval for the University of Huddersfield's Optometry Degree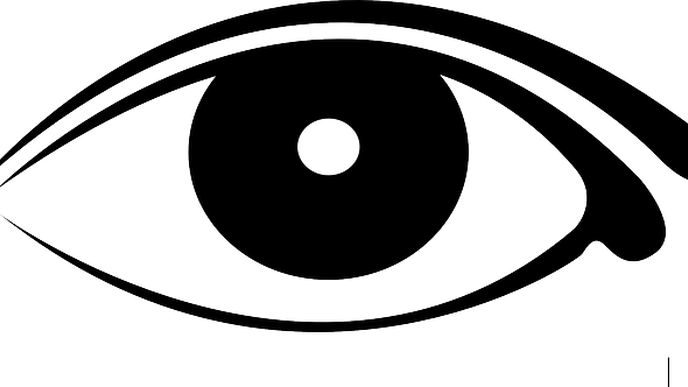 08/05/2022
THE University of Huddersfield, home to one of the UK's newest Optometry departments, is pleased to announce it has now been granted full approval from the General Optical Council (GOC) to provide the Optometry BSc (Hons) degree program.
The GOC is the UK-wide regulator for optometrists, dispensing opticians, student optometrists, and optical businesses and sets the standards for optical education and training.
Optometry is a regulated profession requiring registration with, and adherence to, the GOC's registration requirements.
Achieving full approval means that the University's Optometry BSc (Hons) program has met the stringent requirements of the GOC equal to all other fully approved optometry courses in the UK.
Graduates of the University's BSc (Hons) degree in Optometry can work in corporate optometry, in private independent practice where they can start their own business, in hospital optometry working with other ophthalmic colleagues, or in research and teaching.
Optometry students at the University of Huddersfield also have the added advantage of being able to gain real-world experience in the University's on-campus eye clinic titled University Valli Opticians whilst being supervised by experienced members of staff.
This unique collaboration between the University and Valli, an independent opticians group that is well-established within the local community, is thought to be the first of its type in optometry education in the UK.
The clinic delivers a full optometry service to the public including eye examinations, and prescriptions and dispensing for spectacles and contact lenses. Its primary purpose is to offer optometry students at Huddersfield an unparalleled experience in their clinical development.
"By working together to develop the field of optometry, University Valli Opticians benefits the wider community, enhances the student experience and provides placement and employment experiences for our students," said Professor John Siderov, Head of the University's Department of Optometry and Vision Sciences (OVS).
The department actively recruits students onto the optometry programme through UCAS and from the University's Science Extended Degree (subject to achieving the required grades). This widening participation ensures those who might not have acquired the desired qualifications to join a BSc (Hons) science degree, can still be given the opportunity to study optometry.
Created in 2019 within the University's School of Applied Sciences, the departmentdelivers the BSc (Hons) degree in Optometry in dedicated, purpose-built accommodation as part of an £18.2 million development.
Taking up the whole of the ground floor of the Joseph Priestley (East) Building, students develop key clinical skills aligned with modern optometric practice in purpose built pre-clinical teaching areas before moving to University Valli Opticians for their final year clinics.