HealthLynked Launches Updated Women's Health Application Oohvie with New Subscription Plans & Features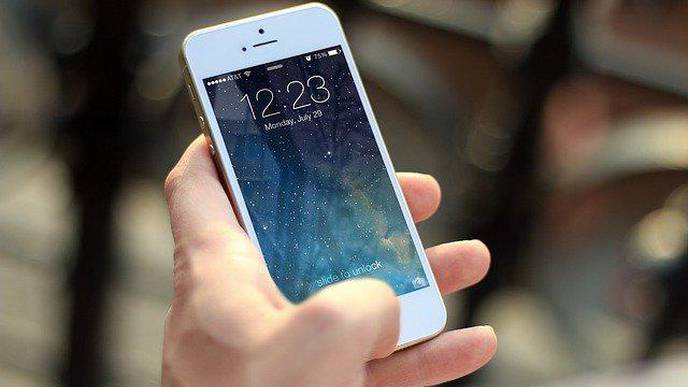 01/21/2022
Photo: Pixabay
HealthLynked Corp. (OTCQB: HLYK) a global healthcare network focused on care management of its members and a provider of healthcare technologies that connects doctors, patients, and medical data, today announced an update to Oohvie, its Application (App) for women's health that tracks menstrual cycles and other changes associated with ovulation.
Oohvie was released in November 2020 and currently has over 30,000 downloads. The updated version now offers users an annual subscription of $39.99 with a 7-day free trial, and $1 of every annual subscription will be donated to breast cancer research. Alternatively, users may subscribe for a monthly rate of $9.99.
Some of Oohvie's new features include a brand-new Feminine Health News section with articles written and approved by HealthLynked's medical professionals that give up-to-date women's health news, tips, and suggestions. Additionally, the updated App also provides a new intuitive onboarding process that helps new users customize the App for their period tracking and health profile.
Dr. Michael Dent, Chairman and Chief Executive Officer stated, "Oohvie has been well received by women looking to track their menstrual cycles, get information on female health issues, plan for pregnancy, and more. We continue to make improvements in our user experience with the Application and plan to add more services in the future. The new subscription plans will ensure we continue to provide resources and support to our users while at the same time supporting breast cancer research."