Hoth Therapeutics Announces a Sponsored Research Agreement to Further Develop Novel mRNA Cancer Therapeutic HT-KIT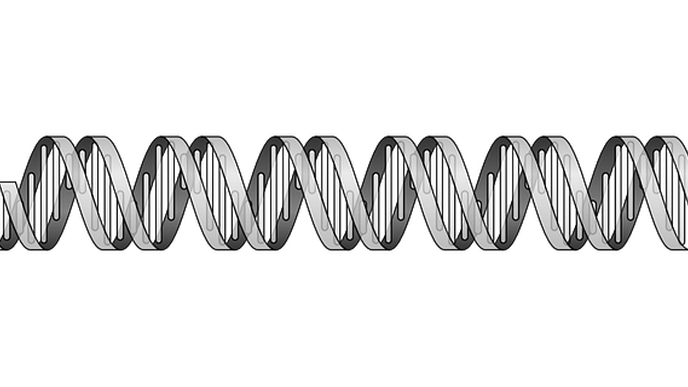 11/19/2021
Photo: Pixabay
Hoth Therapeutics, Inc. (NASDAQ: HOTH), a patient-focused biopharmaceutical company, today announced that it has signed a Sponsored Research Agreement with North Carolina State University ("NC State") to support the continued research and development of HT-KIT, a novel therapeutic for the treatment mast cell cancers.
The research will be led by Dr. Glenn Cruse, Assistant Professor, and will focus on characterizing the HT-KIT dose and dosing frequency for treatment of aggressive mastocytosis and mast cell neoplasms using humanized tumor mouse models. In addition, the research will expand therapeutic potential of HT-KIT for the treatment of other cancers where aberrant cKIT signaling contributes to the cancer progression, such as gastrointestinal stromal tumors (GIST) and acute myeloid leukemia (AML).
"We are pleased to announce the continuation of our development of HT-KIT after our earlier announcement of beginning API and drug product manufacturing," said Stefanie Johns, Chief Scientific Officer of Hoth Therapeutics, Inc. "We remain focused on pushing this important cancer therapeutic through to the clinic. The research conducted by Dr. Cruse and NC State will help direct the continued development and clinical planning of this potentially life-saving therapy."
About HT-KIT
HT-KIT is a new molecular entity (NME) under development for treatment of mast cell derived cancers and anaphylaxis. HT-KIT was developed Dr. Glenn Cruse, Assistant Professor at North Carolina State University. The HT-KIT drug is designed to more specifically target the receptor tyrosine kinase KIT in mast cells, which is required for the proliferation, survival and differentiation of bone marrow-derived hematopoietic stem cells. Mutations in the KIT pathway have been associated with several human cancers, such as gastrointestinal stromal tumors and mast cell-derived cancers (mast cell leukemia and mast cell sarcoma). Based on the initial proof-of-concept success, Hoth intends to initially target mast cell neoplasms for development of HT-KIT, which is a rare, aggressive cancer with poor prognosis. The same target, KIT, also plays a key role in mast cell-mediated anaphylaxis, a serious allergic reaction that is rapid in onset and may cause death. Anaphylaxis typically occurs after exposure to an external allergen that results in an immediate and severe immune response.