Immunity Lessons from COVID-19: Natural Infection vs Vaccination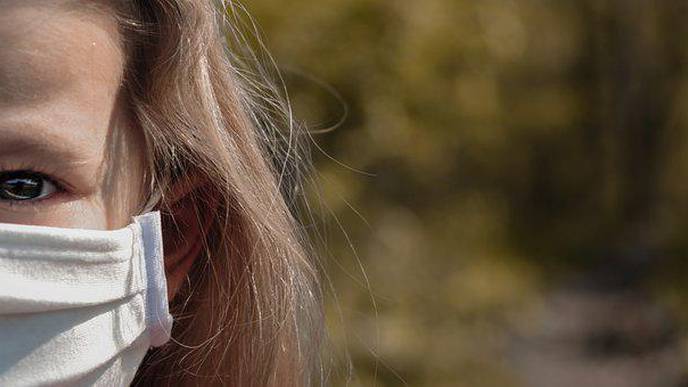 10/13/2022
Photo: Pixabay
The studies that have come out of the COVID-19 pandemic about human immunity and the differences between immunity from infection or from vaccination are invaluable to the future of immunology and the fight against future serious infectious diseases. The differences between the 2 types of immunity and the confusion and misinformation surrounding them is an ongoing concern—not only for the COVID-19 vaccination, but all vaccinations.
Several of those studies focusing heavily on natural and vaccination immunity were conducted by Laith Jamal Abu-Raddad, PhD. Speaking in an exclusive interview with Infection Control Today® (ICT®), Ab-Raddad discussed some of these studies about immunity, vaccination hesitancy, and his presentation titled, "Immune protection of COVID -19 vaccination and natural infection," at the "Frontline Worker Safety in the Age of COVID-19: A Global Perspective" a Health Watch USA Webinar on September 14, 2022.
Abu-Raddad is a professor of Population Health Sciences, associate dean for Extramural Research Funding, director of the WHO Collaborating Centre for Disease Epidemiology Analytics on HIV/AIDS, sexually transmitted infections, and viral hepatitis, director of the Biostatistics, Epidemiology and Biomathematics Research Core at Weill Cornell Medicine - Qatar (WCM-Q), and the principal investigator of the Infectious Disease Epidemiology Group. He serves as a consultant or advisory member for several key public health projects for organizations such as the World Bank, Joint United Nations Programme on HIV/AIDS, World Health Organization, and Bill and Melinda Gates Foundation. He was the lead author or co-investigator of several high impact studies in recent years such as in relation to HIV/AIDS, HCV, tuberculosis, and SARS.
"It's very, important—more than ever—[to have] investment in the science of vaccination," Abu-Raddad told ICT®. "And there are good reasons for this. We have been using vaccination as a tool of public health now for 2 centuries. But we have never been as lucky as now in terms of scientific advances in developing vaccines because now we have completely new tools that we never dreamed of to make very effective vaccines. We had very good recent example: the mRNA vaccines for COVID-19. For me, it's very important for us to continue investments in vaccine development because we have a range of other public health challenges that we need to deal with beyond COVID-19 where vaccination could be very useful. Also, it's very important for the wider public to appreciate that this technology will have actually amazing improvements in our health."