Is it COVID-19 or a Cold? A Doctor Explains How to Tell the Difference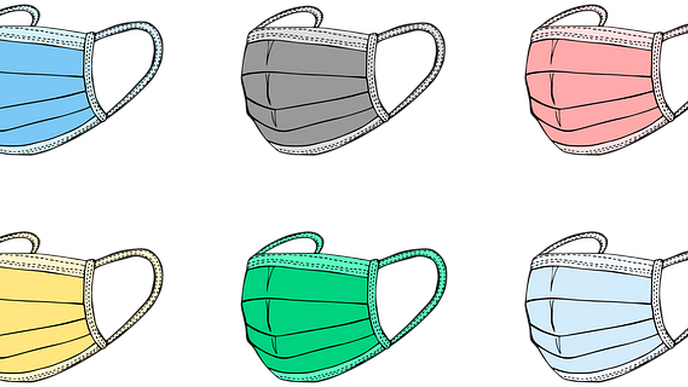 12/28/2021
Photo: Pixabay
While COVID-19 cases are sharply rising across the US, the winter season is also a time for the common cold. Symptoms for the two can certainly look the same — sore throat, runny nose, cough, and headache, among others.
Dr. Abdul El-Sayed gives guidance to people trying to figure out if they have been infected and need to get tested or if they just have a cold.
If you were exposed to someone with COVID-19, "it increases the probability" that you may have the virus too, El-Sayed said.
Here's what to pay attention to:
"Even though with Omicron, it's less likely that you're going to lose your sense of smell or sense of taste, those are really specific for COVID-19," he said.
Another common symptom with Omicron is a headache, El-Sayed added.
'If you have those symptoms, "it's worth isolating yourself and getting a couple of tests," he said. "Don't test immediately after you might have been exposed. Once you're getting symptoms, you want to test one day and then test again the next day just to be sure as you're isolating."