Misinformation Common in Acne Vulgaris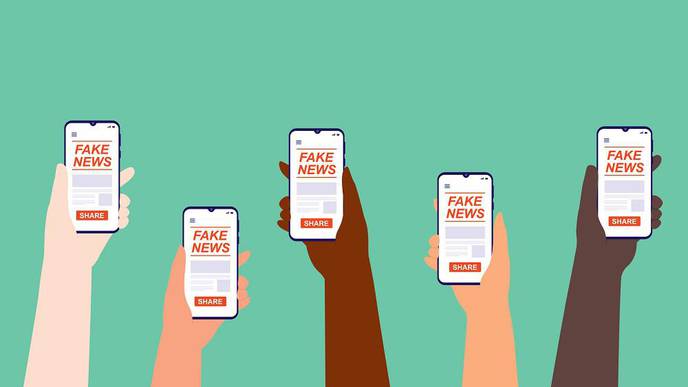 09/30/2022
Photo: Getty Images
Dermatologists should be aware of misinformation regarding acne vulgaris and counter it with evidence-based practice with their patients, according to findings from a study published in Clinical and Experimental Dermatology.
Researchers assessed online misinformation regarding acne by conducting a literature search on PubMed, which ultimately yielded 5 papers for their review. They also performed an informal Google search, as well as targeted searches on TikTok, Twitter, Facebook, and Instagram. The searches were conducted in March, 2022.
The main themes of acne-related misinformation included diet and other "causes" of acne, unconventional "cures," and a distrust of conventional acne treatments. These alleged causes included various foods, poor hygiene, systemic infections, and fluoridated water.
"Miracle cures" were promoted, including veganism, nutritional supplements, and branded creams. Conventional acne treatments such as antibiotics and oral isotretinoin commonly had negative connotations.
Dairy products were the most frequently cited dietary cause, although no evidence has found that dairy products cause acne, noted the investigators. Chocolate and greasy or high-fat foods were other alleged dietary causes. The strongest association between diet and acne supported by evidence is with a high glycemic load diet, such as high-sugar foods.
Poor hygiene was also attributed to causing acne, as were systemic infections including Streptococcus and gut yeast overgrowth. Some blogs reported that acne was caused by fluoridated water, with no scientific basis provided.
Veganism was frequently suggested as a cure for acne. Other "miracle cures" included branded topical treatments, which were typically promoted as achieving clear skin within weeks after the failure of conventional treatments.
Among conventional treatments, antibiotics were referred to as "pollutants," and isotretinoin was referred to as toxic with "profound and irreversible adverse effects." An association between isotretinoin and depression was frequently cited, although multiple meta-analyses have found that there is no population-level association between them.
"The psychosocial impact that acne can have on teenagers, who may spend a considerable amount of time online, leaves them particularly vulnerable to misinformation," stated the study authors. "Dermatologists should be aware of the large amount of misinformation about acne that is available online, and be prepared to refute and rebut misleading health information."