New Drug Application Accepted for Oral Granule Sprinkle Formulation of Ingrezza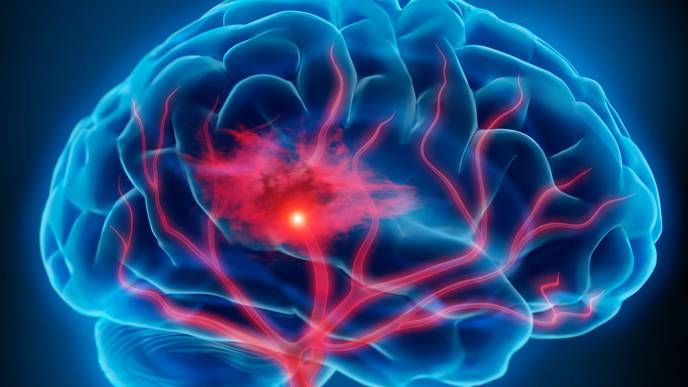 09/26/2023
The Food and Drug Administration (FDA) accepted the new drug application (NDA) for Ingrezza (valbenazine; Neurocrine Biosciences, San Diego, CA) oral granules. This is a new sprinkle formulation of the once-daily capsule version of Ingrezza, which was approved previously to treat tardive dyskinesia as well as chorea associated with Huntington disease (HD). Ingrezza oral granules are designed to be packaged in 40 mg, 60 mg, or 80 mg capsules, which are then opened and sprinkled onto soft foods. The new oral administration route is intended to assist in medicine ingestion for individuals who may have difficulty swallowing.
Ingrezza is a selective vesicular monoamine transporter 2 (VMAT2) inhibitor, which functions by augmenting neurotransmitter degradation, resulting in presynaptic neurotransmitter depletion, specifically of dopamine. Ingrezza's prescribing information contains a black box warning for risk of depression and suicidal ideation/actions. The FDA set a Prescription Drug User Fee Act target action date of April 30, 2024 for Ingrezza oral granules.
"Patients with tardive dyskinesia or chorea associated with Huntington's disease can experience dysphagia that can impact their ability to swallow capsules," said Eiry W. Roberts, MD, Chief Medical Officer at Neurocrine Biosciences. "We developed this potential new formulation of INGREZZA as an alternative administration option for those patients who have difficulty swallowing or simply prefer not to take whole capsules."