Physician Letters of Recommendation Are a Key Barrier to Diversity at Osteopathic Medical Schools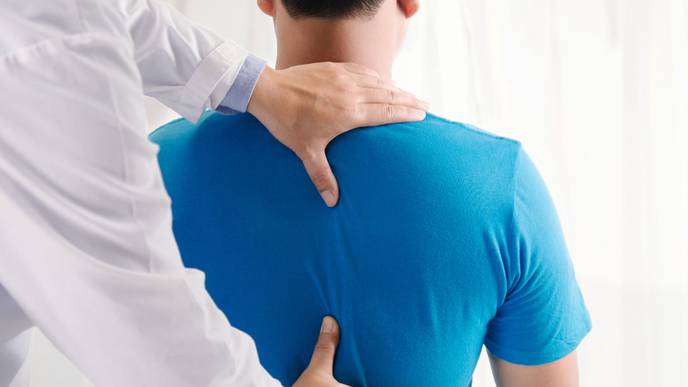 04/05/2023
Requiring a physician letter of recommendation (PLOR) acts as a barrier to admission to osteopathic medical schools, particularly for applicants from racial and ethnic groups that are underrepresented in the medical profession, new research finds. The study, led by researchers from the Edward Via College of Osteopathic Medicine, US is published in De Gruyter's Journal of Osteopathic Medicine.
Medical schools suffer from a lack of diversity, with significant underrepresentation of ethnic and racial minority groups. In osteopathic medical schools, these students comprise only 11.1% of the student population, despite such groups representing 34.1% of the overall US population. Diversity levels have barely improved in such schools over the last 50 years, the study's authors report. 
Such underrepresentation has several underlying factors, such as differences in education and a lack of financial resources or mentorship for minority students. In addition, entry to many osteopathic medical schools in the US requires a letter of recommendation from a physician which prospective students from minority backgrounds may struggle to obtain.
The reasons for this can vary, but one factor is that fewer doctors from minority backgrounds mean fewer connections between minority communities and doctors. This can reduce the number of doctors that prospective students feel they can approach to request a letter.
"I struggled to find a doctor to write a recommendation letter for me because I simply did not know any," said Justin Fox, lead author on the study. "I never had a family physician or pediatrician. There were no doctors in my family, my church, or my neighborhood."
Using data from the American Association of Colleges of Osteopathic Medicine Application Services, Fox and colleagues determined the race and ethnicity of applicants and matriculants at osteopathic medical schools from 2009 to 2019.  
They found that schools with a PLOR requirement had fewer applicants and matriculants from all races and ethnicities than schools without a PLOR requirement. However, minority groups were particularly badly affected; for example, schools requiring a PLOR had 37.3% fewer Black applicants and 51.2% fewer Black matriculants on average.  
These results have prompted the authors to recommend that medical schools should discontinue PLOR requirements.
"I conducted this research to confirm what I already knew to be true - that physician letters of recommendation are a barrier to diversity in medicine - and to convince medical schools to do something about it," said Fox.
---
---
Journal
Journal of Osteopathic Medicine
Method of Research
Observational study
Subject of Research
People
Article Title
The relationship between required physician letters of recommendation and decreasing diversity in osteopathic medical school admissions
Article Publication Date
5-Apr-2023
COI Statement
Competing interests: None reported.
Disclaimer: AAAS and EurekAlert! are not responsible for the accuracy of news releases posted to EurekAlert! by contributing institutions or for the use of any information through the EurekAlert system.