Program to Lower Costs of Kidney Failure Care May Have Unintended Effects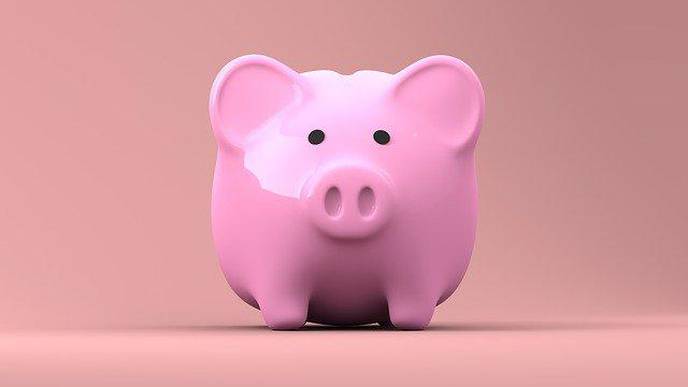 04/13/2022
Photo: Pixabay
The Comprehensive ESRD Care (CEC) Model, a federal initiative that provides financial incentives to encourage greater use of lower-cost renal replacement therapies such as peritoneal dialysis, home hemodialysis, and kidney transplantation, might not be having its expected effect, according to study findings presented during the National Kidney Foundation's 2022 Spring Clinical Meetings in Boston, Massachusetts.
"This study provides the first empirical evidence of the CEC Initiative's unintended disincentive to kidney transplantation and other cost-efficient renal replacement therapies," Kelsey Drewry, MA, of Emory University in Atlanta, Georgia, and colleagues wrote in their study poster.
Drewry's team analyzed fee-for-service Medicare claims for beneficiaries with new-onset kidney failure from January 2013 to December 2017. The study population included 39,794 patients receiving care from 1251 CEC-participating nephrologists and a control group of 182,653 patients receiving care from 6366 non-participating nephrologists. The investigators compared the proportions of patients receiving kidney transplants, peritoneal dialysis, and home hemodialysis before and after CEC program implementation. The Centers for Medicare & Medicaid Services launched the CEC initiative in 2015.
Patients treated by CEC-participating nephrologists were nearly 38% less likely to receive a preemptive kidney transplant and 21% less likely to receive peritoneal dialysis within 5 months of initiating kidney failure treatment compared with a control group of patients receiving care from non-participating nephrologists, Drewry and colleagues reported.
CEC participation had no effect on the proportion of patients receiving home hemodialysis or placement on a kidney transplant waiting list or receipt of a transplant within 1 year of the first kidney failure service, according to the investigators.
Although the CEC program significantly reduced annual costs of care during its first performance year, "it may incentivize treatment patterns that generate short-term savings but may be costlier long-term," the investigators wrote.