Radiologists Fight State Proposal Granting NPs More Freedom to Practice Autonomously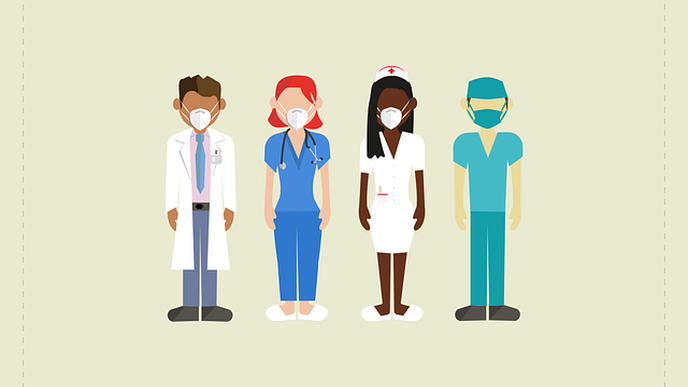 02/23/2022
Photo: Pixabay
Local and national radiology societies are fighting one state's proposal that would grant nurse practitioners more freedom to practice autonomously.
Last year, Virginia lawmakers passed legislation temporarily allowing NPs with two or more years of experience to operate without physician supervision amid workforce shortages during the COVID-19 pandemic. But the law change is set to expire if legislators do not act.
Physician groups including the Virginia Radiological Society and American College of Radiology are now pressing leaders in the state to let the provision sunset. Virginia's House of Delegates already passed House Bill 1245 earlier this month, with the state Senate next to take up the proposal.
"Claims that HB 1245 will be a panacea for healthcare access are false," ACR, the Virginia Radiological Society, the American Medical Association, and several others wrote in a recent letter opposing the legislation. "Physicians in Virginia and across the country implore you to ensure patients enjoy the highest standard of care."
In backing their claims, ACR et al. pointed to data showing that, when Virginia established autonomous practice, the "overwhelming majority" of NPs stayed in their current roles. Only 2% of Virginia NPs have opened solo practices since the law change, the doc groups wrote. And 30% of counties in the state have no nurse practitioners operating in this fashion, according to the local Department of Health Professions.
The 2021 law change came after Virginia's former governor loosened restrictions in April 2020, allowing NPs to practice independently after two years, rather than the previous marker of five. On the other side, groups including the Virginia Council of Nurse Practitioners celebrated the House's 84-13 vote to advance the bill.
Virginia's Senate Committee on Education and Health will consider the proposal next, ACR reported in a Feb. 17 news update. If they fail to advance HB 1245, local NPs will revert to the five-year experience requirement.