Self-Care Reduces Risk of Heart Complications Amongst Females, Researchers Say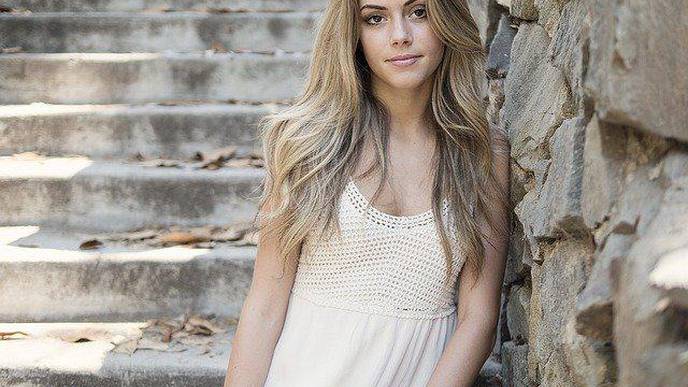 01/21/2022
Photo: Pixabay
Females who are kind to themselves are less likely to develop heart disease compared to women who struggle to self-care, a new study suggests.
Academics from the University of Pittsburgh have found that self-compassion is beneficial for the cardiovascular health of middle-aged women.
Females storing fat around their heart at greater risk of heart failure
Female smokers at risk of decreased learning and memory function
Top author, Professor Rebecca Thurston said: "A lot of research has been focused on studying how stress and other negative factors may impact cardiovascular health, but the impact of positive psychological factors, such as self-compassion, is far less known."
Previous studies have revealed that stress levels amongst women have significantly increased during the COVID-19 pandemic, with most nurses and carers being female.
During the study, more than 150 middle-aged females filled in a self-care survey, which ranked how compassionate they are to themselves during challenging times of their life.
In addition, the team of scientists also assessed each participant's carotid arteries, a pair of blood vessels located on both sides of the neck which deliver blood to the brain and head.
They discovered that the females who got more points on the self-care survey had finer carotid artery walls and a smaller amount of accumulating plaque compared to the participants who scored less points on the questionnaire.
According to the scientists, thicker carotid artery walls are known to trigger heart disease, meaning those with less self-compassion are more at risk of having a heart attack or a stroke.
Diabetes and mindfulness
Breathing exercises reduce blood pressure just as much as taking medication or working out, research finds
Professor Thurston said: "These findings underscore the importance of practicing kindness and compassion, particularly towards yourself.
"We are all living through extraordinarily stressful times, and our research suggests that self-compassion is essential for both our mental and physical health."
Prior research has found that meditation can help people escape their stresses and better control their feelings.
The study has been published in the journal 'Health Psychology'.