Trust in Johnson & Johnson Vaccine Plummets After CDC 'Pause,' Poll Finds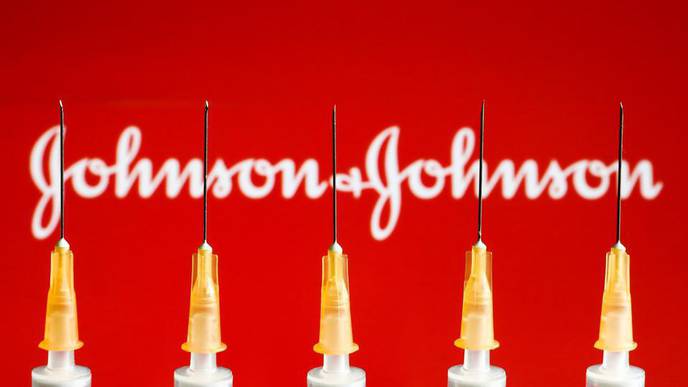 04/15/2021
Photo: Nurphoto via Getty Images
The CDC's recommended "pause" on Johnson & Johnson Covid-19 vaccinations led to an immediate and drastic shift in Americans' trust of the shot, according to a new poll from The Economist/YouGov—with more respondents saying they found the vaccine "unsafe" than those who still trusted its safety after the announcement.
Key Facts
Polling was done between Saturday and Tuesday, with 52% of those polled before Tuesday's announcement saying they thought the J&J vaccine was safe.
After Tuesday's announcement, that number plummeted to 37%, and 39% said they thought the vaccine was "unsafe."
Only 26% believed the vaccine was unsafe before the pause.
The sample size was much smaller for those polled after the announcement—407 people, compared to 1,083 who started their survey before the pause.

Americans still broadly trust the other two vaccines approved in the U.S., with 59% of respondents saying they thought the Moderna vaccine was safe and 58% trusting the safety of the Pfizer vaccine.
Key Background
Nearly 7 million doses of the J&J vaccine had been administered before officials decided on a pause to investigate six cases of rare blood clotting that occurred in women after getting the vaccine. Officials have emphasized the risk remains very low and those who've been vaccinated for more than a few weeks are fine. All of the cases of blood clotting have come about between six and 13 days after the vaccination and all have been among women between the ages of 18 and 48. Dr. Anthony Fauci has said he expects J&J vaccinations should be able to resume in "days to weeks"—not months.
What to Watch for
Officials believe there are more than enough shots of Pfizer and Moderna vaccine to continue accelerating the rollout. Pfizer CEO Albert Bourla said after the J&J pause on Tuesday he expects the company will be able to deliver 10% more doses than what was agreed to by the end of May.
What We Don't Know
It's not clear what the broader impact might be on vaccine hesitancy yet, but Thursday's polling was the first sign that at least the J&J vaccine has taken a hit in terms of public trust. Vaccine hesitancy now appears to be one of the biggest hurdles to ending the pandemic, and more than 15% of U.S. adults are either "probably not" or "definitely not" getting a Covid vaccine, according to the latest Household Pulse Survey from the Census Bureau.