Virtual Reality Helps Patients Better Understand Tumor Anatomy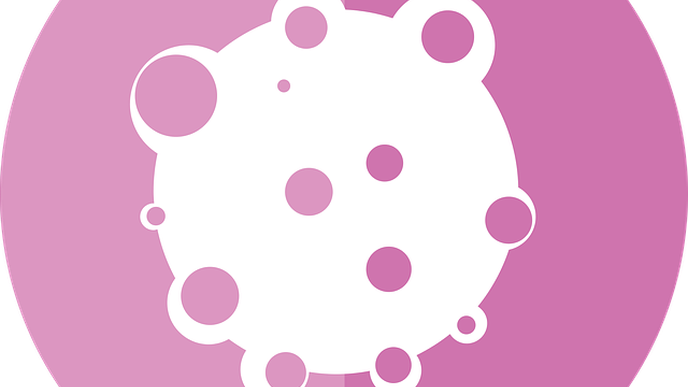 01/28/2022
Photo: Pixabay
Showing patients 3D images of their tumors using virtual reality can increase their understanding and better enable their decision making, a presenter said at the Association of Community Cancer Centers virtual 2021 National Oncology Conference.
When patients are given an overview of their disease and recommended treatments, they often still struggle to clearly understand what is happening despite multiple consultations, said Douglas Holt, MD, a radiation oncologist with Idaho Cancer Center, in Idaho Falls.
Studies have shown that up to 80% of information presented to patients is forgotten soon after the consultation, and up to 50% of information retained may be inaccurate (PLoS One 2018;13[2]:e0191940 and others), Dr. Holt said. These issues are further compounded by factors such as poor health literacy or language barriers. Beyond verbal discussions, oncologists can employ other tools, he said. "We can use illustrations, videos or medical imaging," Dr. Holt told Clinical Oncology News, "but they are inadequate to convey abstract, complex information in a format that patients can really understand."
In Dr. Holt's prior position as the chief resident in radiation oncology at the University of Colorado Cancer Center, in Aurora, he thought of incorporating VR. In a proof-of-concept project, he sought to objectively measure patient experiences receiving education about their tumors using VR.
Dr. Holt presented data about a study conducted 25 sessions with patients and caregivers in which they each wore VR headsets, and he presented 3D images of each patient's tumor, while discussing tumor anatomy and explaining why it may be causing particular side effects. Sessions typically lasted five to seven minutes. Patients ranged in age from 11 to 95 years. Tumor sites included the central nervous system, head and neck, breast, thorax, gastrointestinal tract, and pelvis. The median time from cancer diagnosis to VR session was five months.
Then, patients were asked to rate on a 0-to-10 scale how well they understood their disease and tumor. Before VR, the average rating was a 5.6; after VR, the rating jumped to an average 9.2. They also asked patients to rate the best educational tools, among VR, verbal discussions, self-research, drawings, computer screens, or handouts. Eighty-three percent ranked VR as the top modality. VR, compared with seeing images on a computer screen, about doubled patients' understanding of their tumor appearance, size, location, adjacency to other organs, symptoms, treatment rationale, radiation target, and radiation toxicity. VR also ranked higher than standard computer images in patients' reported satisfaction, reduction in anxiety, and engagement in healthcare.
Dr. Holt is now looking to scale the use of VR within his clinic and expand to other areas of oncology and medicine, both for patients and professionals. He also is pursuing additional clinical trials of VR in patient education with an eye toward making this standard of care between patients and their providers.
"Dr. Holt's innovative program of deploying VR in the consultation phase of the patient journey to improve understanding of the location of the tumor and treatment is truly transformative and will fully engage patients to become more involved in their care," commented Sarah Hoffe, MD, the section head of GI radiation oncology at Moffitt Cancer Center, in Tampa, Fla. Dr. Hoffe is using VR in a project enabling patients to play games to learn to hold their breath to prepare them to undergo radiation treatments using an MRI-guided linear accelerator.