Whole-Body PET Image Reveals Body's Immune Response to COVID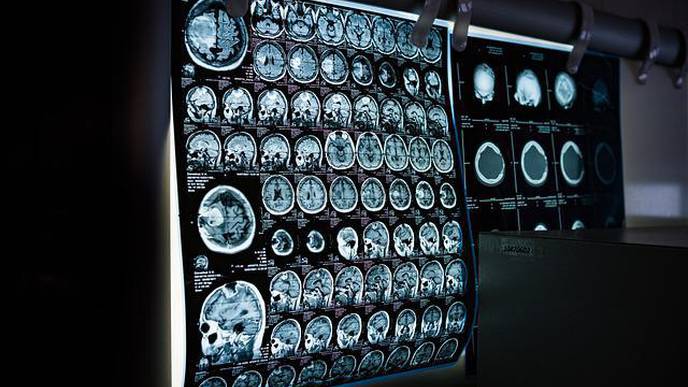 08/12/2022
Photo: Pixabay
Total body PET imaging with a newly labeled radiotracer recently equipped researchers with new insight into the body's immunological response to a COVID infection.
The new findings are the result of a collaboration between UC Davis and United Imaging. Together they developed the world's first total-body PET/CT scanner. The scanner was used in conjunction with 89Zr-Crefmirlimab-Berdoxam—a newly labeled radiotracer specific to T-cells—to produce the world's first high resolution total body PET image displaying CD8+ T-cell distribution after a COVID infection.
In the study, patients who had recovered from an COVID infection were injected with a small amount of the 89Zr-labeled radiotracer before undergoing a uExplorer PET/CT scan. Compared to a control group, recovering COVID patients showed subtle but significant differences of the spleen, liver, bone marrow, lymph nodes and tonsils. Additionally, the authors noted differences in the clearance rate of the radiotracer from the blood.
Researchers involved in the study suggested their findings have implications for the future study of immune responses to disease and cancer, as well as how the body reacts to vaccines.
"We have now contributed to several different disease areas based on the high sensitivity and total-body coverage of the uExplorer scanner. This research is another demonstration of how groundbreaking imaging technology, combined with highly specific radiotracers, can open new opportunities in studying the complex interactions within the whole body, both in health and in response to disease," Simon R. Cherry, PhD, Professor of Biomedical Engineering and Radiology at UC Davis said of the study results. "We hope this research will contribute to a better understanding of the immunological response to COVID-19, and serve as an example for how the immune system can be interrogated at a systems level with total-body PET."