Women With Rheumatoid Arthritis Have Bone Fragility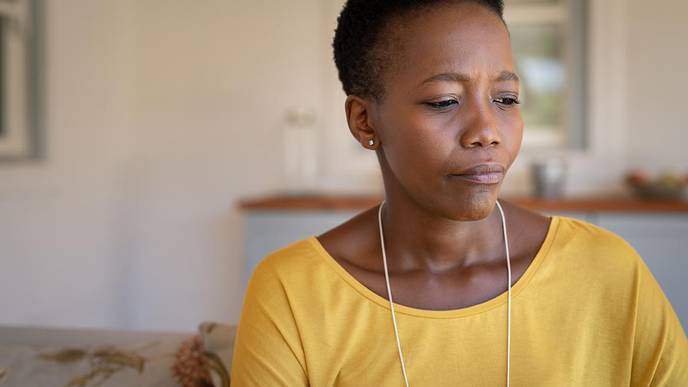 10/01/2021
Photo: Getty Images
Premenopausal women with long-standing rheumatoid arthritis (RA) have systemic bone fragility at peripheral sites, according to a study published online Aug. 30 in Arthritis & Rheumatology.
Mariana O. Perez, M.D., Ph.D., from Universidade de Sao Paulo in Brazil, and colleagues explored the relationship between parameters of systemic and localized bone involvement in 80 consecutive premenopausal women with long-standing RA (median, 9.8 years).
The researchers found that RA patients had impaired trabecular, cortical, and bone strength parameters at the distal radius and tibia compared with healthy controls. Bone erosions were seen in three-quarters of patients and osteophytes were found in 41.3 percent. At both the distal radius and tibia, lower cortical volumetric bone mineral density and higher cortical porosity were seen in patients with erosions versus those without. Osteophyte volume at the distal radius was positively correlated with trabecular volumetric bone mineral density, trabecular number, and stiffness, and it was negatively correlated with trabecular separation.
"These findings showed novel evidence that premenopausal women with longstanding RA had bone impairment of cortical and trabecular compartments at peripheral sites compared to healthy female controls age- and body mass index-matched," the authors write.