A Look at Vaginal Laser Surgery for Overactive Bladder Syndrome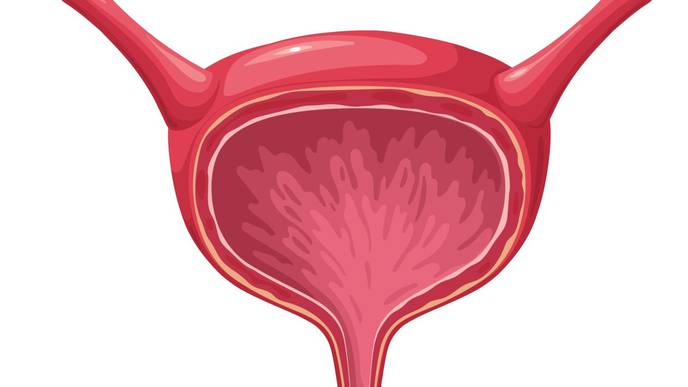 03/03/2023
As any woman who experiences overactive bladder syndrome (OAB) can tell you, worrying about where the nearest rest room is whenever you leave your home can be a continual source of anxiety. In the United States 33% of women report this condition, and in Asia, 53.1%.
Up until now, the most common treatments for OAB included behavior modification, pharmacologic management, injections, and localized nerve stimulation. Recently, study findings published in Menopause, the journal of The North American Menopause Society, suggest that laser treatment for this condition, in particular, the vaginal Erbium YAG laser, can cause less urination frequency and urgency episodes, with a side benefit of reduced vaginal atrophy symptoms.
In a single-center, blinded, randomized sham-controlled study conducted between July 2019 and August 2022, 50 postmenopausal women in Thailand diagnosed with OAB received either one treatment session of vaginal Erbium YAG laser or the sham procedure, with 25 women assigned to each group. The study was conducted at the female pelvic medicine and reconstructive surgery clinic at King Chulalongkorn Memorial Hospital, which is a tertiary referral university hospital in Bangkok, Thailand.
Participants were asked to be enrolled by the lead investigator using a convenience sampling method, with randomization done by computer-generated block randomization. The primary outcome used the Thai version of the Overactive Bladder Symptom Score, while secondary outcomes used included the Thai version Overactive Bladder Questionnaire, which included 25 health-related quality of life items. The Patient Perception of Bladder Condition Questionnaire asked about the patients perception of lower urinary tract symptoms. A bladder diary, vaginal atrophy symptoms (VAS) score and a Vaginal Health Index score (VHI) were also used. All questionnaires were self-administered and collected by a research assistant at initial and follow-up visits.
Outcomes were evaluated 12 weeks after treatment. Investigators reported overall improvement in OAB severity in women receiving the laser treatment compared to the sham group. Improvements included daytime frequency, urgency episodes, and maximum urine volume (assessed by the bladder diary and vaginal atrophy sign and symptoms). Additionally, investigators pointed out that other nonrandomized controlled trials had reported improvement of vaginal atrophy signs and symptoms after use of this laser.
The researchers noted that the strengths of the study included being the first study of its kind using the vaginal laser procedure to treat OAB. However, the study had a short-term follow-up; longer clinical trials and a cost-effective study in the future could add to the veracity of the study findings.
Reference
Chiengthong K, Bunyavejchevin S. Efficacy of Erbium YAG laser treatment in overactive bladder syndrome: a randomized controlled trial. 2023;30(4):00-00. Menopause. doi:10.1097/GME.0000000000002159